Berkshire Visitor Attractions
Along with the attractions listed on this page you may also find places of interest on the 'Historic Properties and Gardens' and 'Nature and Wildlife' pages.
We support 'Accessible Countryside for Everyone' in providing a brief guide as to the access / facilities for the sites listed, where we have them.
Windsor Castle - "Windsor Castle is the oldest and largest occupied castle in the world. It is open to visitors throughout the year. Founded by William the Conqueror in the 11th century, it has since been the home of 39 monarchs. Today The Queen spends most of her private weekends at the Castle.There's a lot to see and do at Windsor Castle, so please allow enough time to make the most of your visit. We suggest between 1½ and 2 hours. The Castle is at the top of a steep hill, and the visitor route covers long distances. We recommend you wear comfortable shoes." "Windsor Castle is fully accessible. It is situated at the top of a steep hill, and long distances have to be covered on site. . .Changing Places facility is available on Engine Court"

- www.rct.uk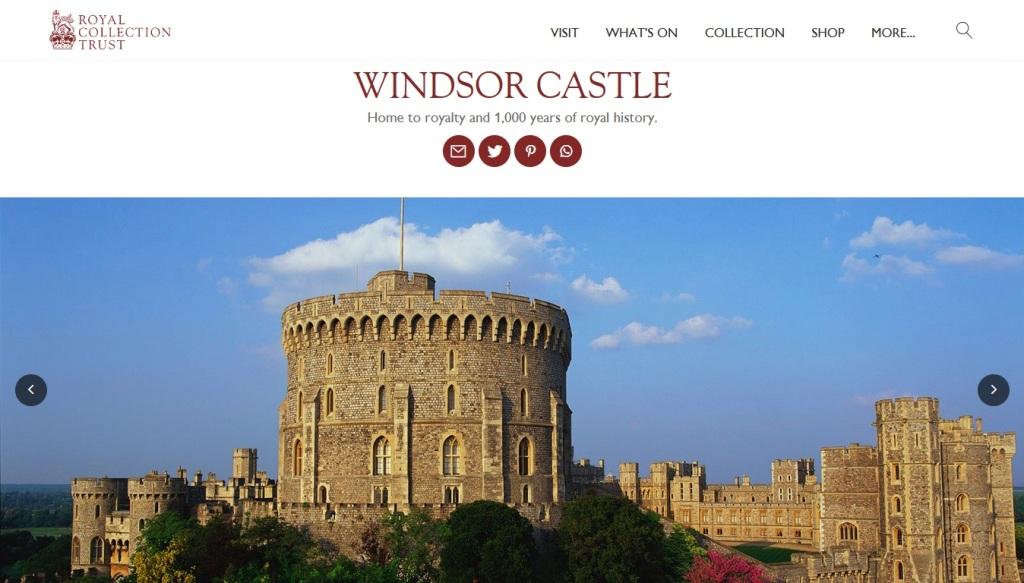 Beale Park Wildlife Park and Gardens - "Beale Park is an outdoor wildlife park within 40 acres set against the River Thames" - with fun, adventure, animals, gardens, play and activities on the banks of the picturesque River Thames - Lower Basildon, Reading -
Disabled and Pushchair friendly / baby changing. All activities are on ground level with paths around the park and ramps to all areas. The restaurant and shop can be easily accessible by wheelchair. - download their Access Statement from their website

www.bealepark.co.uk